AFC Leyton Wildcats - Football For Girls aged 5 to 11 years (primary school age)

---
---
---
Visit:  http://afcleyton.co.uk/join-us/how-to-join-leyton/ for more information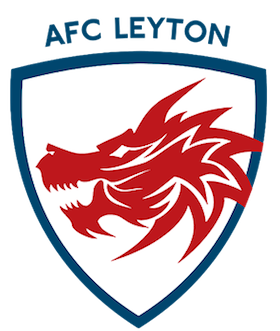 Have fun, make friends, play football!


ABOUT WILDCATS
All girls aged between 5 and 11 years are welcome to attend.
Run by our qualified professional coaches, these fun sessions provide a safe environment where girls with no football experience can; have fun engaging with sport, develop fundamental skills, try a variety of sessions, learn new things and create foundations for a lifelong love of sport.
**If the tickets are shown as sold out, please contact the club directly, we may have cancellations. 

WHO SHOULD ATTEND THESE SESSIONS?
Girls who are aged between 5 to 11 years should attend the "Wildcats" sessions. These sessions are developed specifically for younger girls at primary school age, who may have no experience in football to those with moderate skills. The girls are split into two groups during the session, 5 to 7 years and 8 to 12 years. The sessions focus on basic football skills, fitness and fun games. These are drop in sessions and no commitment is required. Talented players are able to move from these sessions to the Development and League Teams.

WHEN ARE THE SESSIONS?
The sessions are held every Saturday morning 9 to 10am at our home ground, E4 8ST. The grounds are accessed at the rear of the Sainsbury's car park off the Billet Roundabout.
HOW MUCH DOES IT COST?
£3 a session. Pay on arrival by cash or card please.
You may also pay by monthly direct debit of £11 - cancel anytime. You can create an account here:  Create an account
Ajoutez votre commentaire:
Culturelux.lu