Go Waze
Berlin Tech Job Fair Autumn 2017
Welcome Employers and Job Seekers
World?s biggest Tech Job Fair is coming back to Berlin!
Whether you are looking for a job or recruiting, Tech Job Fair  is the place to be! 
15th Nov (6-9pm) - Job Seekers Night (Admission is valid for Premium Jobseeker ticket )
16th Nov (6-9pm) - Tech Jobs Fair
TechStartupJobs runs a successful job board for companies within Techmeetups? 21 global tech communities crossing 60,000 + active members. Tech Job Fair  has been setup to help companies find the talent they are looking for and for talent to find their way into the hottest companies around.
Job Seeker Information
Use Tech Job Fair  to network, make positive first impressions, and learn about companies and what it?s like to work for them. Meeting and interacting with recruiters face to face is still a critical part of the job search process, and Tech Job Fair  offer job seekers a unique opportunity to make personal connections that are impossible when submitting a resume online.  
Registration for this event is now open. Job postings for the event here: www.techstartupjobs.com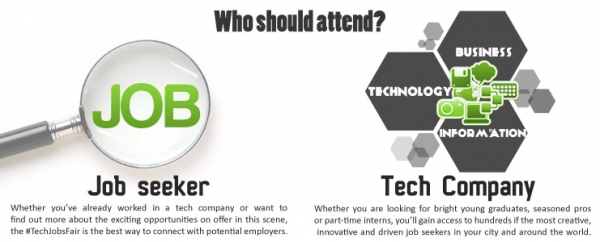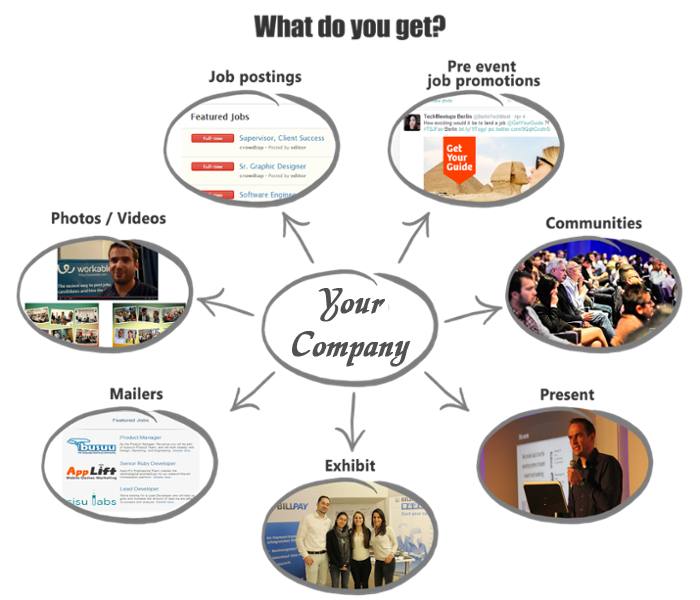 COMPANIES: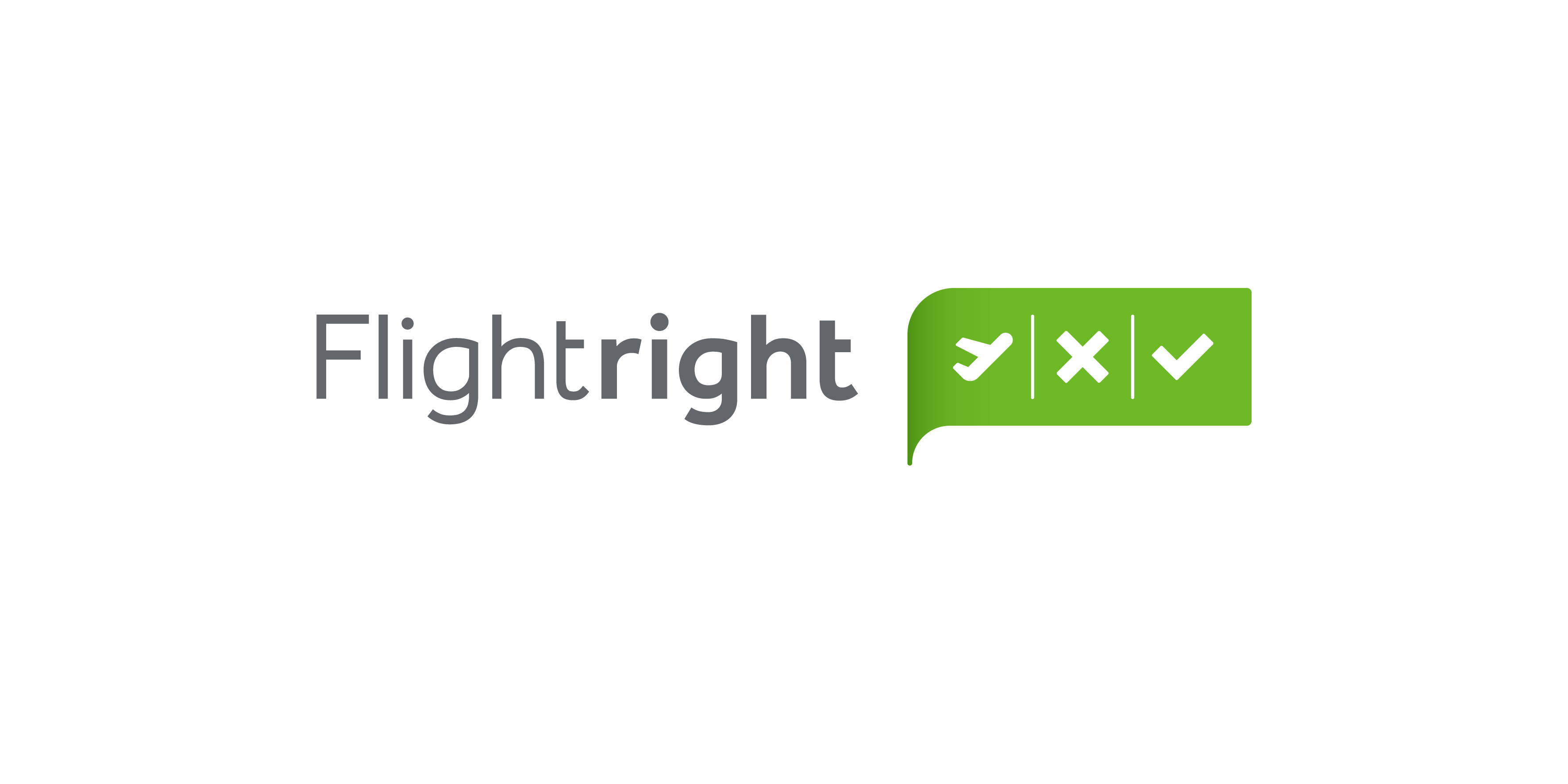 Flightright helps all passengers to exercise their rights and enforce them with the airlines. So what do we do differently? The conventional approach of going to see a lawyer is not the most convenient and can often involve a lot obstacles and time. At Flightright, we are committed to enforcing passenger rights with our online-based legal service. Our service is known as "legal tech" and it is a refreshing alternative to the conventional legal practice.

Smava is Germany's largest online comparison portal for installment loans, in which every interested person receives the online credit with the best conditions from a wide selection. Through a single free online query, prospective buyers receive many personal offers from different credit providers within seconds. Thus, consumers receive the most favorable credit for them and often save a few hundred euros.

BillPay is one of the leading online payment providers in a growing international e-commerce market.
Headquartered in the capital of start-ups, Berlin, BillPay has become an international company that offers its services and products in Germany, Austria, Switzerland and the Netherlands. Over 4,000 online shops and millions of customers trust our popular payment methods.

We are the agency for digital transformation. We have been successfully advising our customers since 1996, carefully guiding them through the digital revolution. Because creative technologies are in our DNA. Because we know how to spot relevant trends. Because we understand the societal and economic impact of these trends, and know how to turn that to our customers? advantage.

AxeTrading solutions integrate with order management and back office systems, as well as multiple fixed income trading platforms and pricing sources. Our solutions bring your fixed income workflows and liquidity together into a single desktop application for more efficient trading and best execution.

KaufDA and MeinProspekt are the leading brands for mobile shopping preparation in Germany. They are part of the Bonial.com Group, which provides professional solutions for stationary retail in the field of location-based services and defines the future of digital trade advertising as an innovation driver.
PARTNER UNIVERSITIES: 

SRH Hochschule Berlin was founded in 2002 and is well-known for its international profile. The university offers 21 Bachelor, Master and MBA programmes in German and English in two campuses in Berlin in Dresden. It provides practice-oriented, high-quality education the field of business administration to approximately 1000 students from all over the world.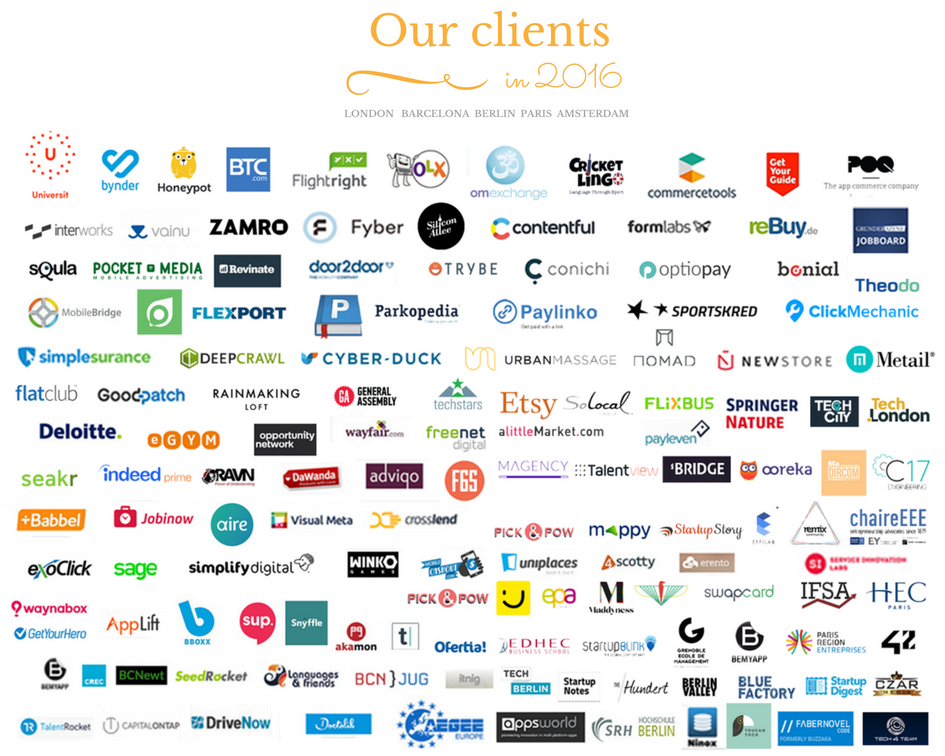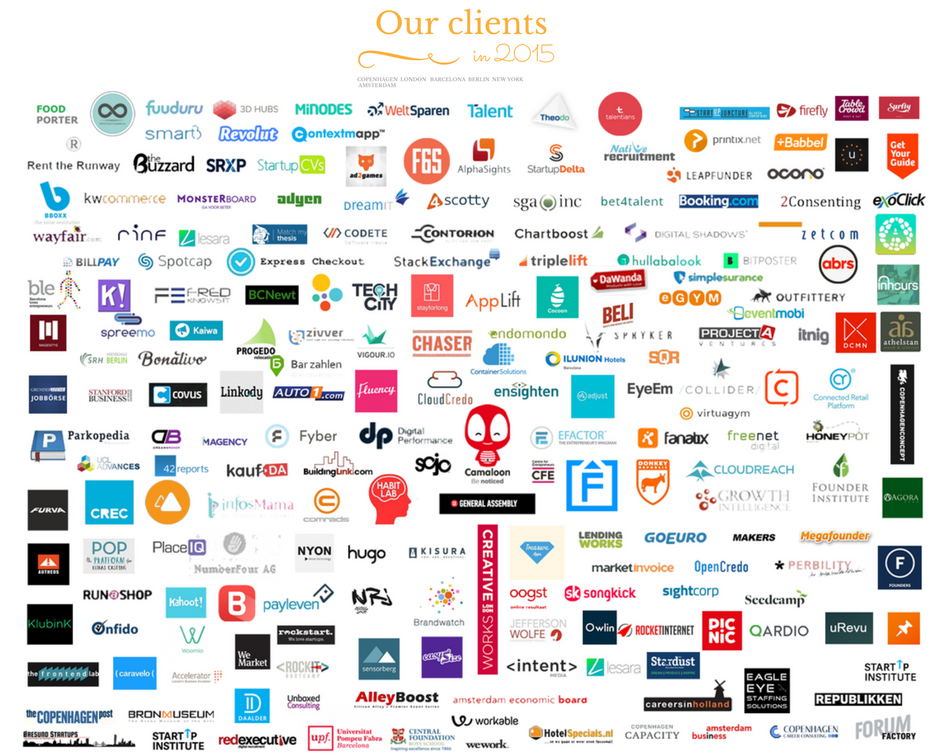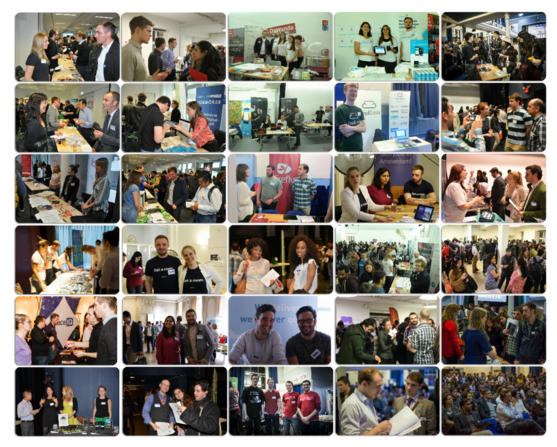 If you have any questions and suggestions, please contact marketing[at]techmeetups[dot]com 
Culturelux.lu