CAET Webinars: Arts Education & Therapy -History, Applications & Frontiers

---
---
---
Following the success of our webinar series Laban ? History, Applications and Frontiers?, which was launched in 2017 and which has attracted a worldwide audience, we will present a second series titled "Creative Arts Education and Therapy ? History, Applications and Frontiers?". We invite some of the most influential and promising educators and therapists to deliver online presentations. This year-long program aims at bringing professionals in the field of arts education and therapy together throughout the world, to stimulate a critical dialogue, and facilitate networking to strengthen our profession, in line with the mission of the Inspirees? and CAET?.
The whole series has 7 modules in education and therapy, related to different art forms of music, drama, dance, expressive art, poetry, and play. Each module consists of 4-8 seminars. Every seminar is of one hour duration, including 40-45 minutes of lecture plus a 15-20 minutes long Q&A session. All sessions are recorded (live), so as to be available for future instruction and learning. Towards this end, we have recruited a team to support the technical and logistic aspects of the sessions.
In the meantime, our Laban series? will run till Dec 2018. The CAET series?, consisting of 30 plus webinars, will be launched in December of this year and will run through 2020. From these webinar presenters, we will eventually select the speakers for the CAET World Forum, held live in Europe and China. In addition, the revenues from this webinar series will be used to sponsor open access publishing of our CAET journal ?and the academic conferences in China and Europe?
Click here to see the full program of CAET Webinar Series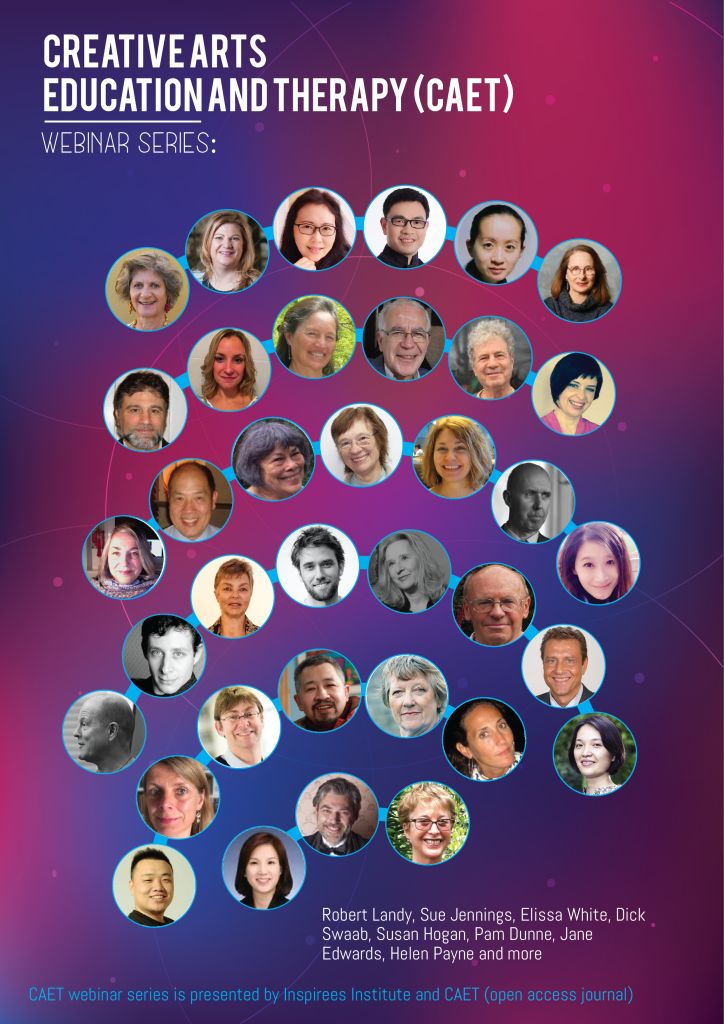 Ajoutez votre commentaire:
Culturelux.lu