Go Waze
First Steps to Success and Entrepreneur Workshop Encore in The Netherlands
This First Steps To Success Encore Presentation will be facilitated by Andris Lanka.
A few years ago, Andris Lanka found himself struggling with his small language school in Latvia.
He was buried under $60,000 of debt (while the average monthly income in Latvia was $600/month)!
Seeing Andris desperate and looking for answers, his friend turned him on to DaniJohnson.com.
After a couple of months of listening to Dani online, he decided to attend a live event, all the way across the ocean, in the U.S.
In the last few years, he?s been able to pay off all of his debt and become debt-free. 
He?s grown his language school in Latvia from 60-100 students to over 2,000 students in many countries!
In 2011, his team generated over one million dollars (the average monthly income was STILL $600-700/month)!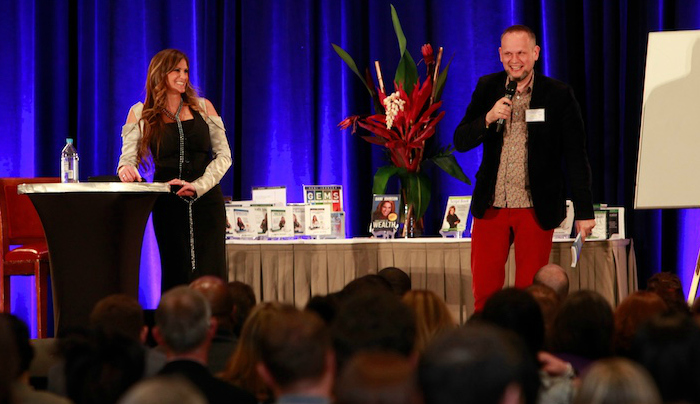 Andris has been authorized by Dani Johnson to take the message of First Steps To Success around the world.
He's been to Australia... Nigeria... Latvia... South Africa... New Zealand... the UK...
And now, the Netherlands!
If you're ready to take your next step to breaking the cycle of poverty and mediocrity...
Maybe you?re struggling in your relationships with people?
Or you?re looking for ways to make more money?
Whatever you need, it?s available at the encore presentation of First Steps To Success!
And even better, we are bringing this event to YOU, so you don?t have to fly all over the world like Andris. 
Get registered RIGHT NOW for this First Steps To Success & The Entrepreneur Workshop Encore presentation in Haarlem, Netherlands.
First Steps To Success & Entrepreneur Workshop Encore
Haarlem, Netherlands
August 25-27th, 2017
9 am ? 6 pm each day
***Meet the Community Night - Friday, August 25***
Join us for this pow-wow (free of charge) to make connections with DaniJohnson.com clients from all over the world! Be encouraged and inspired by the results ? from any person you could ever imagine ? from a stay-at-home parent to an extremely successful businessperson. You do NOT want to miss this opportunity! 
If you have any questions, please email us at: fstsglobal@danijohnson.com.
Culturelux.lu