Go Waze
Get Cash Flow Confident!
Get Cash Flow Confident!
This is a practical and stress-free way to get the financial knowledge, confidence and tools to help you understand, forecast and manage for starting and growing a business.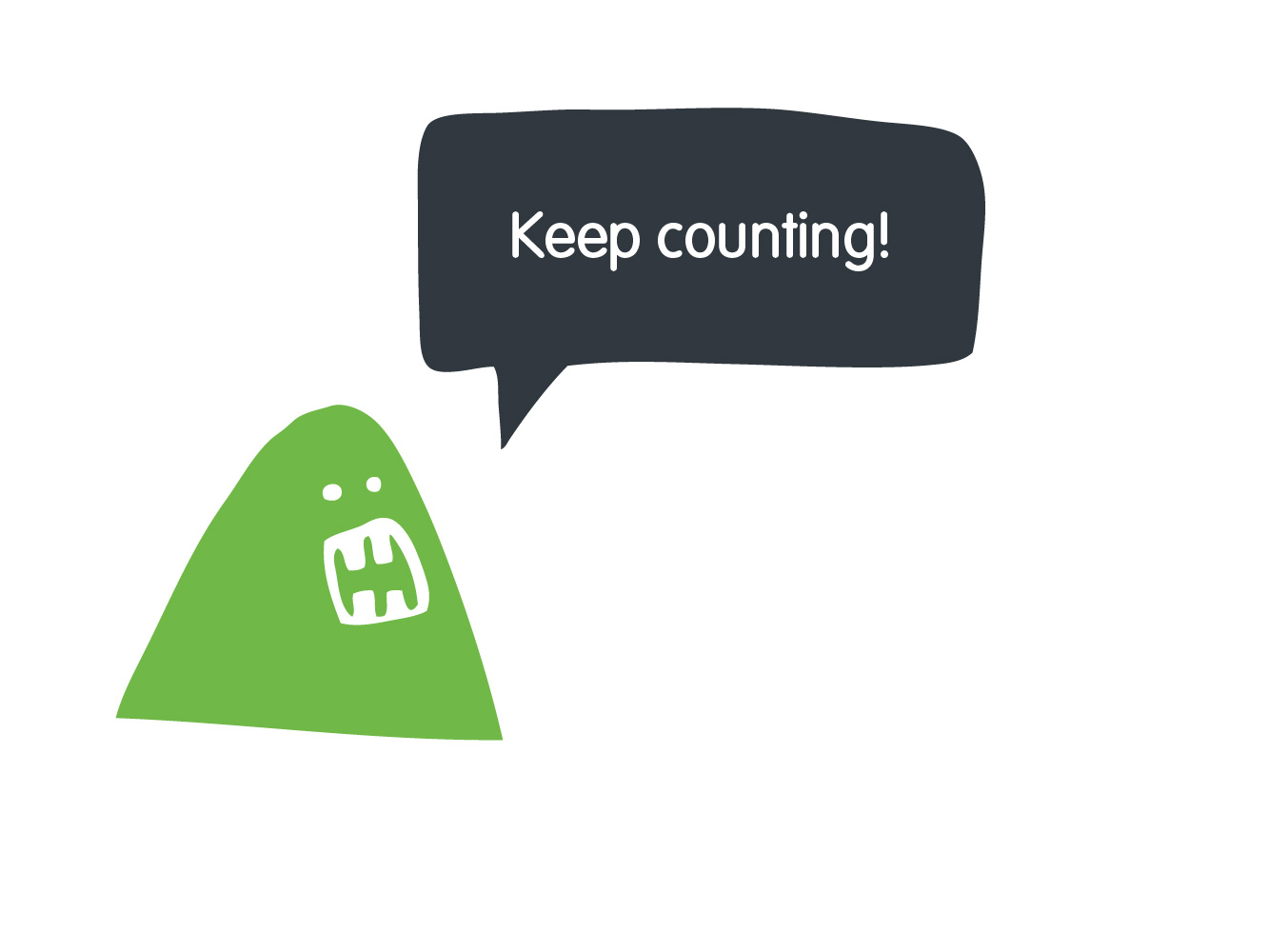 Are you...
Uncertain about cash flow forecasting?

Feeling finance is getting out of control?

Confused by your accountant?

Struggling with your business model? 

Apprehensive about VAT?
If so, come along to ?Get Cash Flow Confident' which is a practical and stress-free way to get the financial knowledge, confidence and tools you need to develop a winning business model and understand the language of finance.
 

By attending this workshop you will become more confident at:
Forecasting and managing your cash flow

Creating financial forecasts and projections

Understanding financial jargon and reports so you can communicate with investors and lenders

Day to day management of the financial function

Raising capital without getting caught out by investors

Understanding how to value your business

Financial management so you can avoid the common pitfalls facing your business such as working capital
This interactive workshop will give you a range of practical tools and methods which you can implement straight away as well as a good foundation in business finance theory.
 

As part of the workshop, you will also receive:
An excel 5 year integrated forecast profit & loss and cash flow worth at least £400 for you to forecast your business

Copy of 90 minute video ?Talk Money? worth £18

Workshop handouts, g

lossary and checklist

Post workshop email support from Johnny Martin
About Johnny Martin: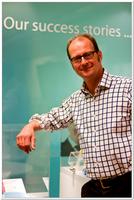 Johnny Martin is The Numbers Coach ? an experienced Finance Director, speaker and author who now passionately explains business numbers and jargon. He?s helped thousands of businesses from all sectors overcome their fear of finance through 1:1 coaching and workshops. His approach bridges the gulf between business owners and the accountants, bankers and business angels who ?talk business finance?.
He is a partner at the British Library Business & IP Centre where he regularly runs finance workshops. He has been awarded ?High Impact? awards for his workshops in Global Entrepreneurship Week and is a regular speaker at accelerators, Royal College of Art Innovation Unit, Startup Britain and Enterprise Nation.

 
Recent feedback on this workshop:?
 
?I just wanted to say a huge ?thank you? for last night?s session at the British Library. It was unbelievably useful ? I had a few real ?eureka!? moments. I can?t get over how satisfying it is to see the numbers finally making sense.? Hermione 

?I thought the course was fabulous because I actually understood the basic principles of cash flow, balance sheet and profit and loss. The course was taught in a less formal way than one would in a financial training course which made it easier to understand to learn. Overall, I really liked the course, I found it very helpful and it?s been really great of you to share all the documents, excel models after the class. I really learned a lot and enjoyed it!? Arash

Ajoutez votre commentaire:
Culturelux.lu