Russian Film Week 2017 Opening Premiere and Party
The Russian Film Week Opening Premiere and Party: Sunday 19th November 2017

Red Carpet UK Premiere of "Attraction/??????????" (12+ Advisory Age Rating) in Russian with English subtitles.
16.30-17.30 ? Arrivals; photos at press wall with red carpet

17.30-19.30 ? Opening Ceremony and Film Screening 
19.30-20.00 ? Q&A with Fedor Bondarchuk (Director), Dmitry Rudovsky (Producer)
20.00-23.00 ? After Party in the Science Museum "Making of the Modern World" Gallery (Champagne, Drinks and canapes included)
The Russian Film Week 2017 in partnership with Synergy University, will open with the U.K. premiere of the Fedor Bondarchuk's film "Attraction" that has taken Russia by storm and become one of the most viewed films ever in its home country. The Sunday evening opening ceremony will be held at the fantastic galleries of the Science Museum and its grand IMAX Cinema. The event will start with a red carpet welcome inside the museum. The screening will be followed by a talk with the Director, Main Actor and Producer. The party will start straight after the film in the magnificent main gallery of the Science Museum, among all the beautiful vehicles, including rockets, trains and airplanes.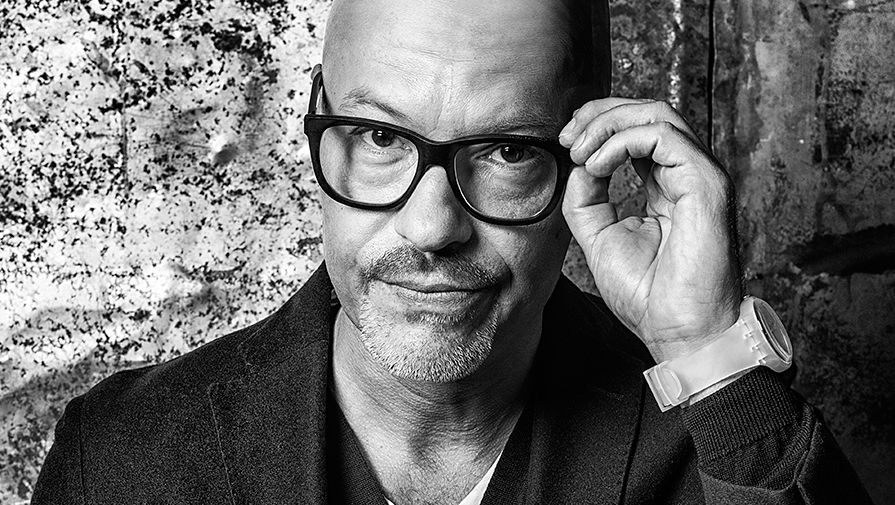 Party 
The Opening Party will include champagne, drinks and canapes for all attendees after the screening.
DJ Sergey Mongayt will play space inspired tunes.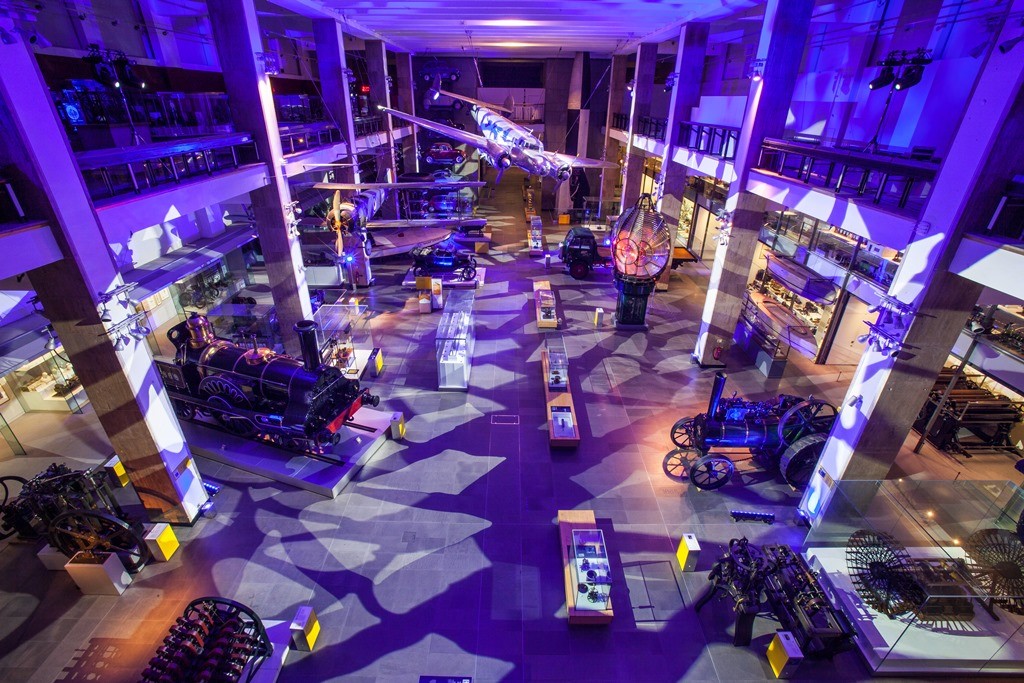 Event Hotel Partner: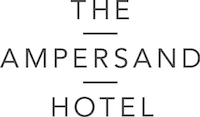 Culturelux.lu